From leading drugs raids to rescuing hostages and preventing attempted homicides, Olivier Norek has experienced first-hand the dark underbelly of the criminal world. His latest suspenseful police procedural The Lost and the Damned without a doubt draws on the author's own experience as a police officer.
To celebrate our upcoming event with Olivier on Saturday 12 September, we asked him which books have influenced the lieutenant-turned-crime-writer over the years and first inspired him to put pen to paper…
Les Pilliers de la Terre / The Pillars of Earth by Ken Follett
1135 and civil war, famine and religious strife abound. With his family on the verge of starvation, mason Tom Builder dreams of the day that he can use his talents to create and build a cathedral like no other. Philip, prior of Kingsbridge, is resourceful, but with money scarce he knows that for his town to survive it must find a way to thrive, and so he makes the decision to build within it the greatest Gothic cathedral the world has ever known.
A spellbinding epic tale of ambition, anarchy, and absolute power set against the sprawling medieval canvas of twelfth-century England, The Pillars of the Earth is Ken Follett's classic historical masterpiece.
Les Oiseaux / The Birds and Others Stories by Daphné Du Maurier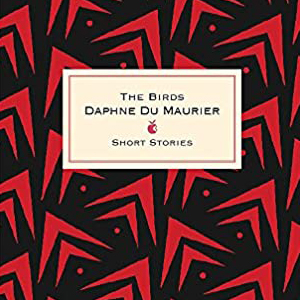 'How long he fought with them in the darkness he could not tell, but at last the beating of the wings about him lessened and then withdrew…'
A classic of alienation and horror, The Birds was immortalised by Hitchcock in his celebrated film. The five other chilling stories in this collection echo a sense of dislocation and mock man's sense of dominance over the natural world. The mountain paradise of 'Monte Verità' promises immortality, but at a terrible price; a neglected wife haunts her husband in the form of an apple tree; a professional photographer steps out from behind the camera and into his subject's life; a date with a cinema usherette leads to a walk in the cemetery; and a jealous father finds a remedy when three's a crowd…
L'attrape-coeurs / The Catcher in the Rye by J.D. Sallinger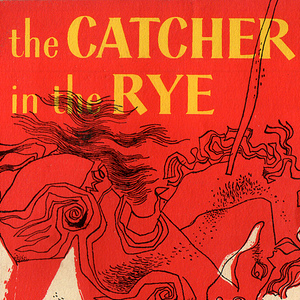 'If you really want to hear about it, the first thing you'll probably want to know is where I was born and what my lousy childhood was like, and how my parents were occupied and all before they had me, and all that David Copperfield kind of crap, but I don't feel like going into it, if you want to know the truth.'
The hero-narrator of The Catcher in the Rye is an ancient child of sixteen, a native New Yorker named Holden Caufield. Through circumstances that tend to preclude adult, secondhand description, he leaves his prep school in Pennsylvania and goes underground in New York City for three days.
Mon chien stupide / West of Rome by John Fante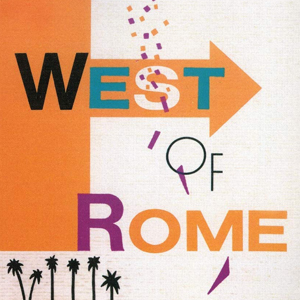 West of Rome's two novellas, "My Dog Stupid" and "The Orgy," fulfill the promise of their rousing titles. The latter novella opens with virtuoso description: "His name was Frank Gagliano, and he did not believe in God. He was that most singular and startling craftsman of the building trade-a left-handed bricklayer. Like my father, Frank came from Torcella Peligna, a cliff-hugging town in the Abruzzi. Lean as a spider, he wore a leather cap and puttees the year around, and he was so bowlegged a dog could lope between his knees without touching them."
The Dumas Club by Arturo Perez Reverte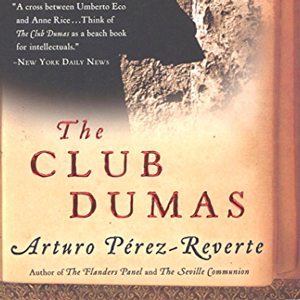 Lucas Corso is a book detective, a middle-aged mercenary hired to hunt down rare editions for wealthy and unscrupulous clients. When a well-known bibliophile is found dead, leaving behind part of the original manuscript of Alexandre Dumas's The Three Musketeers, Corso is brought in to authenticate the fragment. Across Madrid, Spain's wealthiest book dealer has finally laid his hands on a 17th-century manual for summoning the devil.
But the further Corso follows the trail of devil worship, the more it leads him back to Dumas. He's the unwitting protagonist in someone's evil plot, but is he sleuth or hero, Sherlock Holmes or d'Artagnan?
Shutter Island by Dennis Lehane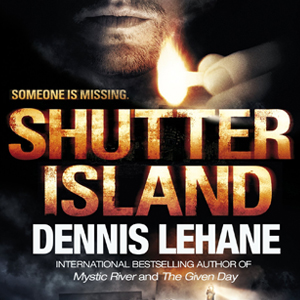 U.S. Marshal Teddy Daniels has come to Shutter Island, home of Ashecliffe Hospital for the Criminally Insane. Along with his partner, Chuck Aule, he sets out to find an escaped patient, a murderess named Rachel Solando, as a hurricane bears down upon them. But nothing at Ashecliffe Hospital is what it seems. And neither is Teddy Daniels. Is he there to find a missing patient? Or has he been sent to look into rumors of Ashecliffe's radical approach to psychiatry? An approach that may include drug experimentation, hideous surgical trials, and lethal countermoves in the shadow war against Soviet brainwashing…
---
Don't miss…
THE LOST AND THE DAMNED: OLIVIER NOREK
12 September, 5.30pm, online (Youtube)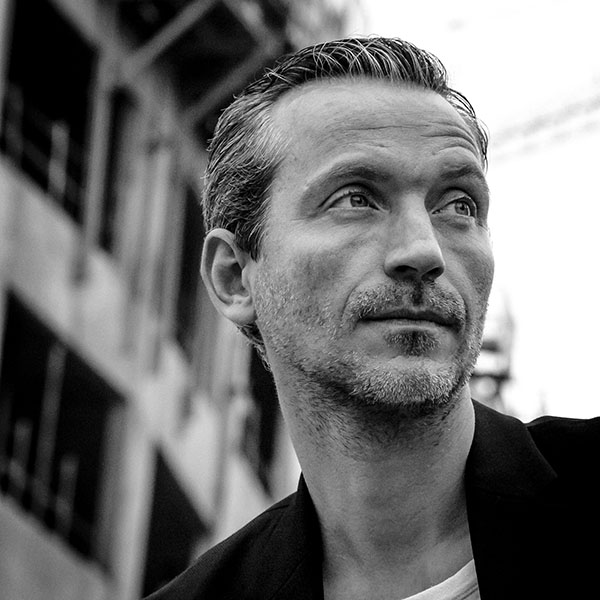 Join Olivier Norek and his translator Nick Caistor for a fascinating discussion about his new novel, the French justice system, the process of being translated and why France is producing some of the highest calibre crime writing in the world.
Free to sign up and watch – all are welcome. Sign up here