Noirwich returns in an online format – and all events are free!
Attica Locke's writing has explored race, prejudice and the anxieties of Trump's America. Now, in a specially commissioned lecture, she will uncover the power inequalities inherent in the nation's favourite genre: crime fiction. Locke, who is also a screenwriter on the acclaimed series Little Fires Everywhere, will deliver the 2020 Noirwich Crime Writing Lecture.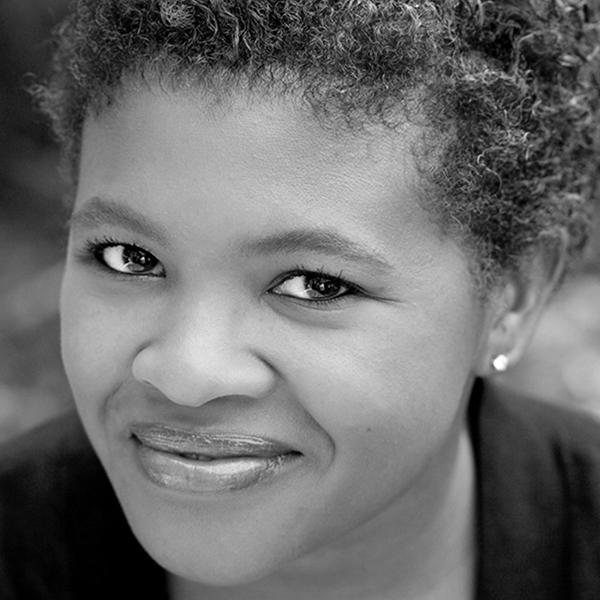 The hard-hitting Noirwich commission is expected to tackle structural inequalities at the individual and global level, with Locke drawing on examples from her own writing including Blackwater Rising, which investigates the enormous power of oil companies. Previous Noirwich lectures include Val McDermid on gender and violence, George Alagiah on environmental destruction and Arne Dahl on crime and class.
The 2020 line-up also includes Oyinkan Braithwaite, the author behind the literary sensation My Sister the Serial Killer, the New York Times best-selling writer Sophie Hannah, investigative journalist and writer Duncan Campbell and Olivier Norek, one of the writers behind the hit French TV series Spiral. The programme will also include a showcase of the freshest new voices in crime writing from UEA's MA programme and a celebration of 50 years of creative writing at the university.
Henry Sutton, Professor of Creative Writing and Crime Fiction at the UEA, says:
'Crime writing has always been of the moment – as we adapt to a new virtual world our programme has an added urgency, pertinence and crucially accessibility. These are important voices for a complicated time. We hope Noirwich 2020 will engage new audiences, and create the widest possible community of readers and writers.'
Peggy Hughes, Programme Director, National Centre for Writing says:

'Crime fiction has never felt so important – for diverting and thrilling readers in huge numbers during these complicated days, but also for exploring the fractures in a society made more divided by this pandemic. We're really thrilled that Attica Locke will deliver this year's lecture, and that her words and ideas, and those of many other brilliant participants, will reach an international listenership as we move online. We hope you'll join us!'
Noirwich Crime Writing Festival will take place from 10 – 13 September 2020. All events are free, however, booking is recommended. Online writing workshops are £35 and booking is essential.
Love Noirwich? Please make a donation today to support the future of the festival
Each year National Centre for Writing and University of East Anglia work together to bring you some of the most talented, exciting and fresh voices in crime writing. Your generous support will help keep this not-for-profit festival going, giving crime writers and readers the space to discover and explore new and great works. Please donate today during checkout, thank you.