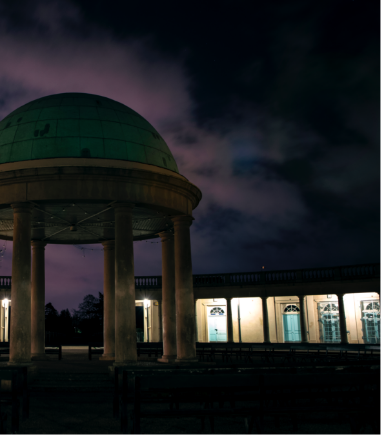 The Noirwich Crime Writing Festival returns this September with a new line-up of renowned crime writers. A limited number of Season Passes are now available, with individual event tickets to go on sale in June.
Headliners
Headliners for 2019 include George Alagiah, Louise Doughty and Yrsa Sigurðardóttir, each making their first appearance at Noirwich.
George Alagiah is best known as a journalist and broadcaster, easily recognisable from BBC News. This year he makes his crime fiction debut with The Burning Land, set in South Africa, with The Independent noting that "without rhetoric or rancour, his eloquent book places issues in their true context, and frames some of the major moral questions of our time."
Louise Doughty is the award-winning author of nine novels, including the soon-to-be-published Platform Seven, and has written non-fiction and five plays for radio. Her book Apple Tree Yard was adapted for television in 2017.
Yrsa Sigurðardóttir is an Icelandic writer of crime and children's fiction. Her crime novels have been translated into English by Bernard Scudder, Philip Roughton and Victoria Cribb. We're excited to be joined by Yrsa in Norwich for this year's festival.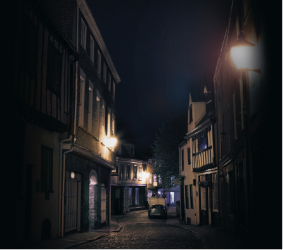 Four days of crime fiction
The Noirwich Crime Writing Festival takes places over four days in September. The full programme will be announced in June, with highlights to include James Runcie, Denise Mina, Lisa Jewell, Sarah Hilary, Martin Walker, Erin Kelly, Leye Adenle, Simone Buchholz, Laura Shepherd-Robinson and more.
Season passes are now available, providing you with access to all author events. Click here to secure your season pass!
Tickets for individual events will be available in June.