Summertime and the living is… easier when you know how to mix up a delicious cocktail! Luckily for you, Big Tom have done the hard work and crafted their own powerful blend of spices and tomato juice so that you can make the ultimate Bloody Mary. Every. Single. Time. As the region's notorious crime writing festival returns this September 2019, we grilled the expert mixer providers of The Bloody Brunch for their favourite recipe so that you can taste-test to your heart's content over the summer…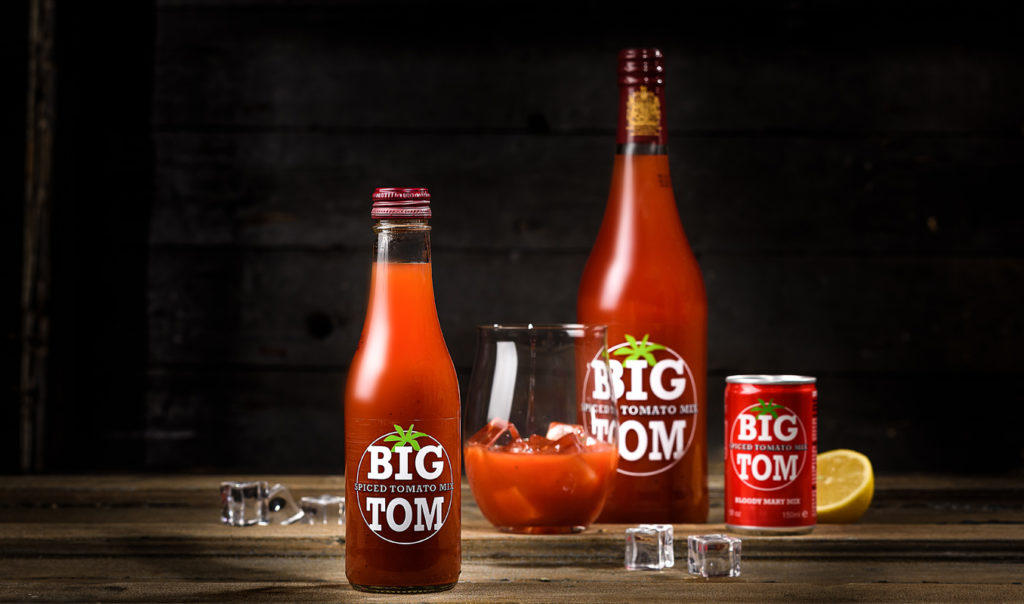 Bloody Mary recipe
At Big Tom, we like to think vodka should be added according to personal preference. This is why we suggest mixing it according to what tickles your fancy!
But here's a rough guide for you:
Ingredients – Serves 1
44ml of your favourite vodka (or more if you're feeling adventurous)
300ml of Big Tom, the best spicy tomato mix in town
4 fresh lemon juice squeezes
A pinch of salt
A pinch of black pepper
3-4 ice cubes
1-2 celery sticks for garnishing
How to mix
Add your tomato mix into a blender along with the vodka and ice.
Drop the lemon juice, salt and pepper into it.
Shake vigorously a few times so that all ingredients mix well together.
Pour the mix into a glass. Top up with fresh the celery sticks
Enjoy…life is good!
---
An offer you can't refuse…
Purchase a combo ticket to The Bloody Brunch and gain access to both Sunday morning events at the National Centre for Writing, Dragon Hall as well as your own complimentary Bloody Mary.
Waterstones

National Centre for Writing