---
by James Henry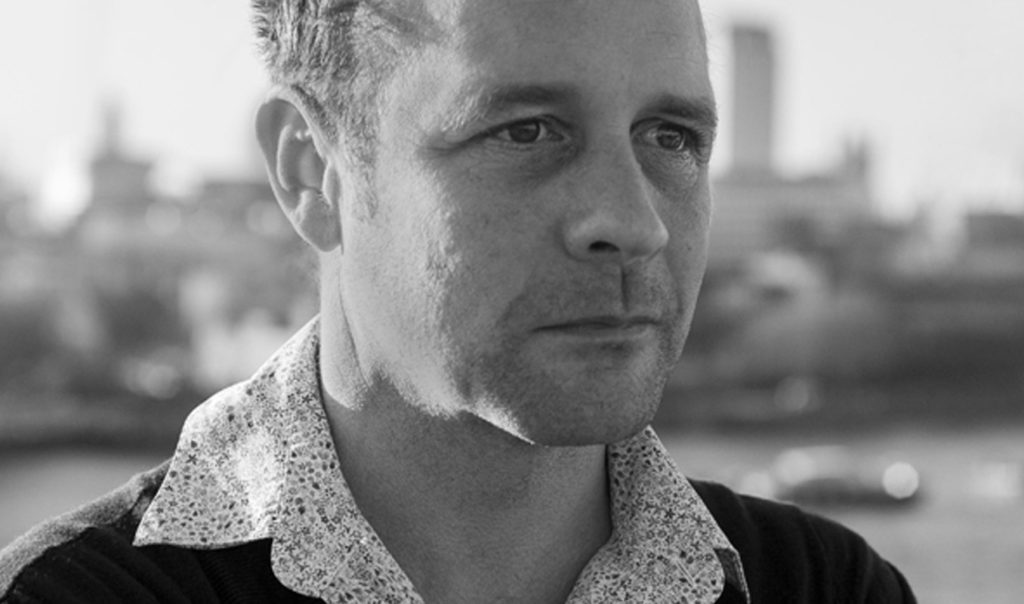 James Henry is the pen name for James Gurbutt, who has written four Inspector Frost prequels based on the character created by the late R D Wingfield. James' foray into the world of birdwatching in Suffolk provided the backdrop to his latest crime novel Yellowhammer.
---
Before I started to write my own crime series, I authored four Inspector Frost prequels, all set in the fictional town of Denton. Having spent several years as a writer inhabiting a landscape created by Frost's creator, R D Wingfield, I wanted my own series to be rooted in a very clear idea of place. In fact, the main attraction of a different book was to write about an area I knew inside out – not, so to speak, from the outside in. So it was to be Colchester and West Mersea for Inspector Lowry in Blackwater. I would use real street names and real places and I did my research. In the early Eighties, Colchester police station was located on Queen Street and that is where you will find DI Lowry. You'll also find him, often, in the pub – many of which are still serving; some of which have disappeared.
In the second Lowry novel, place was still important but the idea for the title, Yellowhammer, is the name of the bird I see and hear them as I run through the lanes near where I live in North Essex. The key to this novel is the countryside, and for me yellowhammers are symbolic of the farmlands surrounding Coggeshall and Kelvedon where the book is set. All summer they are there atop of the hedgerows with their distinctive call. Detective Nick Lowry is a birdwatcher, he would know a yellowhammer in a flash, but he would not necessarily understand the bird's significance to some of the local people – and to know that you will have to read the book.
---
Join us for a fascinating evening of 'eco crime' as Noirwich continues with A Birder Murder! Steve Burrows and James Henry, two acclaimed crime writers with a passion for birdwatching and ornithology will delve into the local landscapes that inspired their novels.
---