Wednesday 4 September, 7.30pm
The Enterprise Centre, University of East Anglia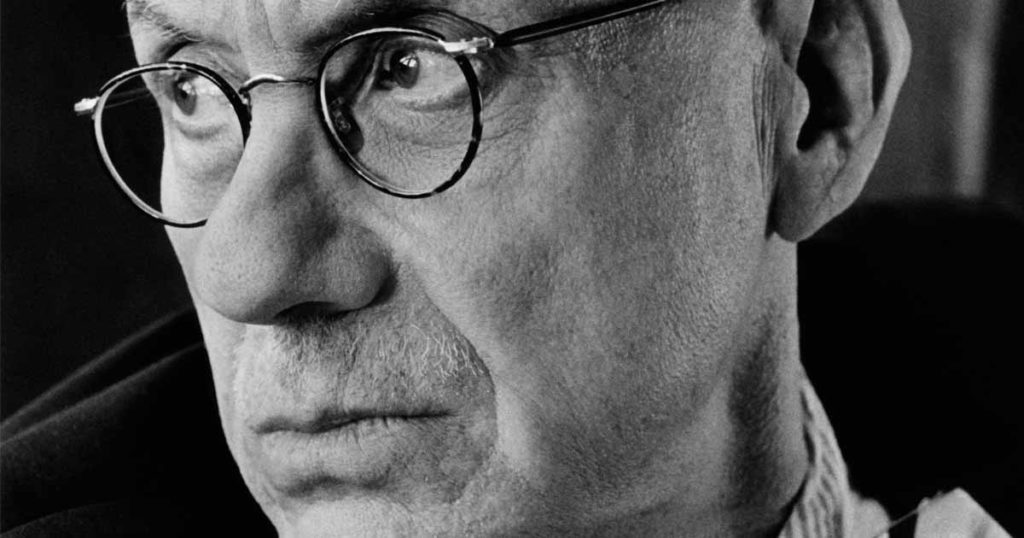 Celebrate September as Norwich's 'month of crime' and the impending launch of Noirwich Crime Writing Festival with this exclusive event.
James Ellroy, aka the 'Demon Dog of American Literature', is best-known for books such as The Black Dahlia, L.A. Confidential and American Tabloid. His new novel, This Storm, is set in the wake of the attack on Pearl Harbour and is a 'frenetic mix of intrigue, corruption and racism, featuring a cast of communists, rogue cops and, of course, murder' (The Guardian). We are thrilled to welcome him to Norwich for the first time to discuss his latest book, and his fascination with the criminal underbelly of mid-20 century Los Angeles.
Noirwich Season Pass holders: this event is not part of your Noirwich 2019 season pass. Please book separately. All season pass holders are entitled to a Season pass concessionary rate of £8 (applied at checkout).
'Undeniably one of the most influential crime writers of our time.' – The Times
'Ellroy offers a grandiose, Wagnerian vision of wartime LA' – Sunday Times
---
About James Ellroy
James Ellroy was born in Los Angeles in 1948. He is the author of the acclaimed L.A. Quartet: The Black Dahlia, The Big Nowhere, L.A. Confidential and White Jazz. His novel Blood's A Rover completes the magisterial Underworld U.S.A. Trilogy – the first two volumes of which (American Tabloid and The Cold Six Thousand) were both Sunday Times bestsellers. His most recent novel, This Storm, is the next instalment in the Second L.A. Quartet.
Image (c) Marion Ettlinger