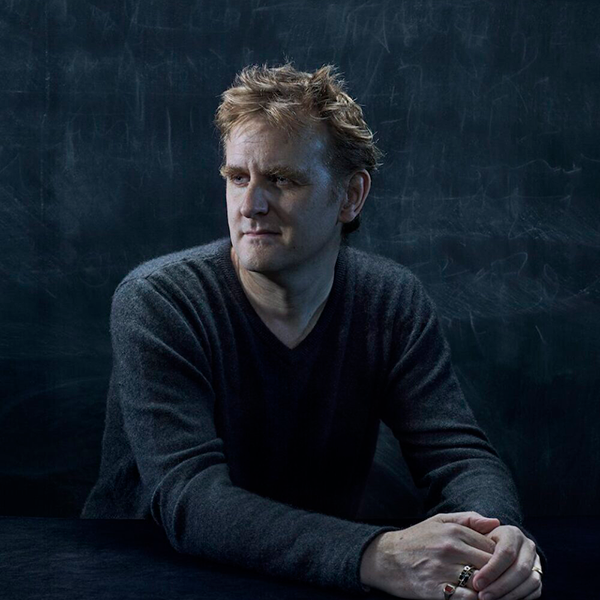 Saturday 9 Sept | 19:00 | Waterstones, Castle Street, Norwich
Visionary writer Nick Harkaway brings his new novel, Titanium Noir, to Noirwich. Cool, fast and filmic, Harkaway's latest pushes the detective novel into uncharted territory. He will be joined by Louise Doughty, the prize-winning author of Platform Seven (adapted for ITV) and Apple Tree Yard (adapted for BBC1), who will discuss her tense new chase thriller, A Bird in Winter. Chaired by Richard Hand, UEA Professor of Media Practice in English.
Presented with support from our event sponsor The Crime Vault.
This event is FREE to attend, but booking is essential.
Waterstones

National Centre for Writing